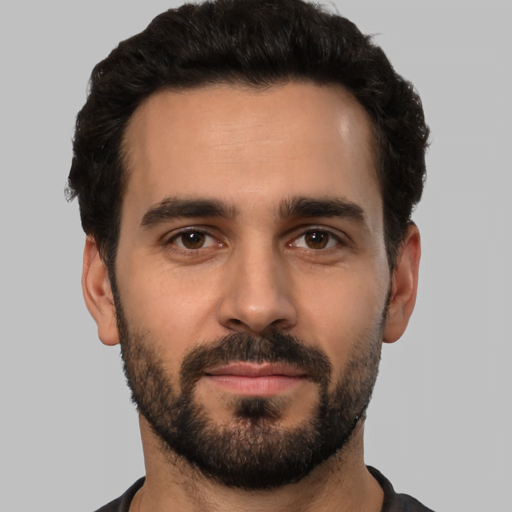 Hello and welcome to DehydratorLab.com,
My name is Eric, the author and founder of dehydratorlab.com. I, together with my team of amazing writers, editors and researchers, pride ourselves in informing you about the latest happenings in the culinary world.
We believe that great food is a sure way to any person's heart and also a great equalizer that brings people together.
Therefore, we give you detailed reviews of the best dehydrators, pieces of advice that can enable you to utilize them for maximum benefits.
Also, in-depth knowledge about dehydrators, which will allow you make the right decisions when purchasing them.
Why Choose Us?
We at DehydratorLab are passionate about matters food. Therefore our writers are well versed with the topics they are writing (Not the same old same old banter). They perform adequate research before coming up with any writings.
Our work is purpose driven, actionable and aims at providing real-life tips and hacks that are practical, thus ensuring that you got lots of free time in your hands for other things.
Not only that, our writers, editors and other staff have the undeniable passion of dispatching knowledge and advice to whoever needs it, so that we make up the best homes ever.
Our reviews are honest and are not biased in any way. After testing and using these devices for some time, we can frankly tell you something about each of the featured products without exaggerations.
We name the actual features of the product plus their brand. The benefits accrued when using these products. The cons of the products and in some other cases, we talk about the alternative products.
In a nutshell, we satisfy your curiosity concerning a particular gadget.
One Type Of Dehydrator For All? We Don't Think So!
As a team, we believe in giving you pragmatic advice. With various types of foods and meats, it is impractical to use the same kind of dehydrator for all the purposes. You are free to choose your dehydrator from a vast selection that we have reviewed depending on your needs.
Our straight to the point and enjoyable to read guides will effectively give you directions on what to do concerning your type tasks.
Needed any directions on how to dehydrate food? Yes, you got it! And, many more others available for you.
Also, the buying guide gives you the practical aspects to consider when looking for an ideal dehydrator.
For instance, we give you the specifications and the best food dehydrator comparison chart that streamlines you to the best dehydrators concerning our editor's opinion.
Moreover it features aspects such as the price, the number of trays it has, the type of thermostat, the temperature ranges, airflow and the material they are made of. These enables you to make better decisions based on some factors.
Can We Review Your Products?
We at Dehydratorlab.com care most about our integrity and honesty to our esteemed readers.
We, therefore, publish content and products that we are sure off. Thus, for us to feature your products, they must be of high quality, credible and be of good intent.
We make sure the products undergo a rigorous screening process before being published. Trust us to call a spade a spade and not a big spoon.
We ensure that we give out truthful information to our audience from the word go. And we neither accept incentives to promote products.
Financing
As a free to read website, we get finances to run our site from the small commission that we get when you purchase a product through the provided links.
The commission does not in any way affect the price of the commodity but is paid by the retailer.
How About Getting Your Feedback And Thoughts?
We love to hear from you. Shoot us an email, or give us your thoughts in the contact section. We would like to get ideas about your suggestions on how we can get better, questions concerning the usage of the products, any experience with the items or any other random thought.
We believe that knowledge is power, and that it can be gotten through the exchange of ideas. Therefore feel free to reach us and make this world a better place for all of us.
Cheers, Eric, founder of Dehydratorlab.com.
And remember: You Rock!